TRUCK SOLD
I am reluctantly selling my Tekno ET48.3 because I need the money elsewhere right now. It is mostly built, and includes everything that comes with the complete kit plus extras. I pretty much stopped building when it came to electronics installation. I have been building kits since the early 90s and take great care in doing it correctly. I built the diffs with general bashing in mind, and used PT Racing fluids (30k center, 20k front, and 10k rear). I have over $700 invested in the kit, and the optional parts.
Extras include:
-Tekno 2mm wheel hexes (installed and stock hexes will be included)
-Tekno 25T aluminum servo horn (still in package)
-Tekno rear arm mud guards (still in package)
-Tekno orange springs front and rear (installed and stock springs will be included)
-Tekno steel 44T spur gear (installed and stock spur included)
-Tekno black wing and stock white wing included
I would like to get $450 for all of these items together including the optional parts. Everything is brand new and has never been used. I really only want to deal with shipping to the lower 48 United States, and will work with you on the shipping costs. I know I am new here, and if you need feedback, I am ctraut5 on ebay and have been buying and selling RC stuff for a long time! I have a few other items that I would like to sell and I will list those in a separate reply below. If the same person wants those items we can try to work out a package deal. Let me know if you guys have any questions!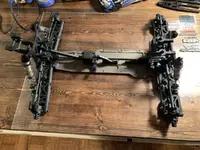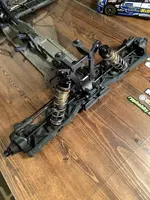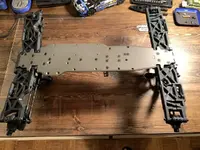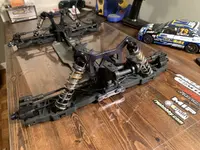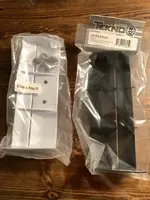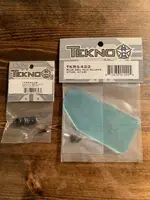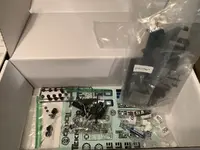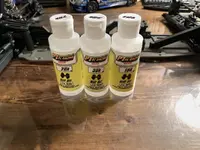 Last edited: